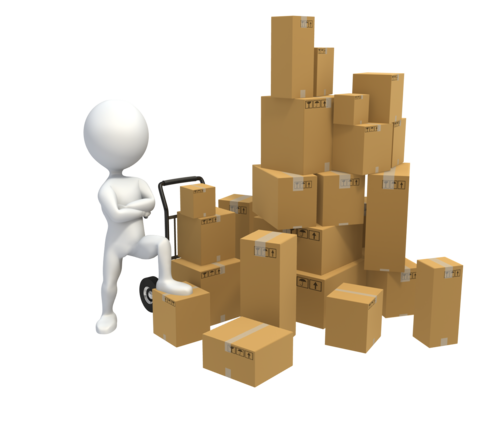 As an expert in industrial logistics, with an integrated network of platforms throughout the world, we offer our customers extensive expertise in the design and implementation of warehousing solutions. In order to optimise your physical and information flows, we offer you our logistics expertise, tools and logistics infrastructures.
The size and scope of our warehousing operations worldwide are as varied as the customer base we serve, each one with particular functionality, unique to its regional location and operating circumstances.
Our facilities range in size depending on their location, we typically provide both covered and open storage areas. In all cases we not only provide long term warehousing as a cost effective solution for our clients, but we also use our facilities extensively as transit sheds, rotating large volumes of import and export cargo.
We endeavour to provide a combination of racked, bulk stowed storage and mobile racking optimising space and versatility, with facilities for handling palletised, non-palletised, caged, or bulk products. Whatever the product, our warehousing services are totally flexible not just in attitude but also in their handling capability.
Additional services such as decanting dangerous goods, refrigerated storage and replenishing dry ice consignments are provided through one of our strategic alliance partners.
Clients interested in supply base services should contact our office for further information.