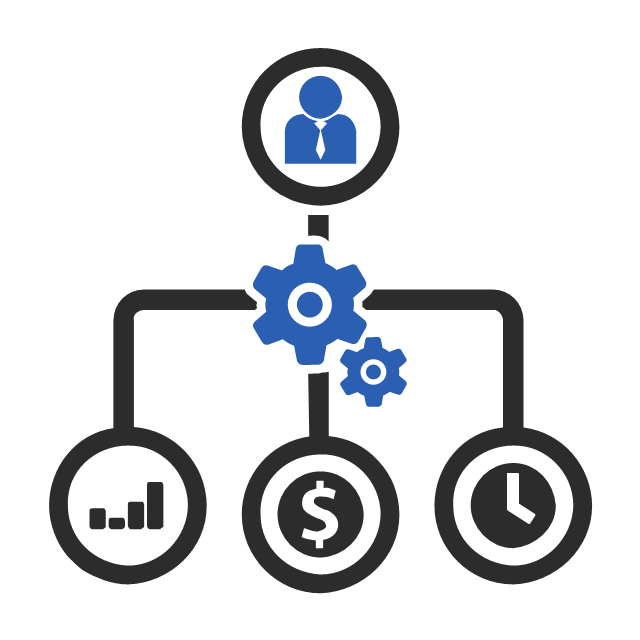 A supply chain is the collective flow of goods, information and finance. It typically starts by the sourcing of raw materials or semi-finished goods, which are then transported into factories to be made into finished products. These then pass through warehouses, storage or distribution centers before being delivered to retailers, wholesalers or direct to consumers' homes or business premises. The final stages involve the maintenance and repair, or the return and recycling, of products at the end of their life. Supply chain planning thus optimizes overall flows and inventories, by balancing resources with demand at all stages.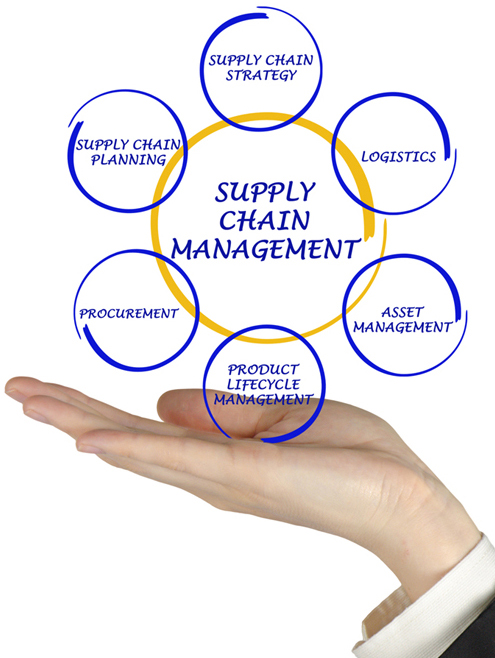 Logistics costs average 25% or more of the total delivered product value and customer satisfaction is therefore of paramount importance to us. 'Best practice' supply chain management is critical to achieving competitive advantage and cost savings. The management of materials from source, through production to end user has, in many organizations, all too often evolved over time, rather than being specifically designed to meet the challenges of modern day business. As a result, supply chains are frequently characterized by dysfunctional practices, and the utilization of multiple suppliers, with complex administration, a lack of true management information and an unreasonable dependency on individuals, rather than modern software packages designed for purposeful systems.
WES serves that leading industries around the globe such as the international oil and gas community require much more than the rudimentary practices associated with traditional freight forwarding. Each customer's unique requirements are the starting point and basis of our entire commercial culture. We have xxx years of combined oil and gas experience, with our focus as a vital first step, on taking time to establish a precise understanding of each of our customers needs.
Our primary objectives are to reduce total costs, simplify complex processes, and give back the vital commodity of time, whilst providing clear visibility and control of the entire operation. These fundamental principles apply to whatever service we intend to deliver, from single mode solutions through to our supply chain management product.